Hey there! Sorry you haven't heard from me in a while. Today I made a tutorial but my webcam didn't end up recording it. I was so upset. I wish I had a camcorder or something that is actually reliable. Anyway, I got tagged on "6 men you would date" and tried to do a video on that, but it didn't work either. So I will just post it here. I am actually not into celebrities and I rarely obsess over anyone famous, but if I had to pick a few guys that I think are good looking, I would first choose
Wentworth Miller
from Prison Break.
He is also in Mariah Carey's video
We Belong Together
, but I never paid any attention to him until after I got hooked on Prison Break. I think he is gorgeous.
My second choice is Edward Norton. Once I saw American History X, oh boy... He is too hot!
My third choice is
Brian Littrell
from the Backstreet Boys.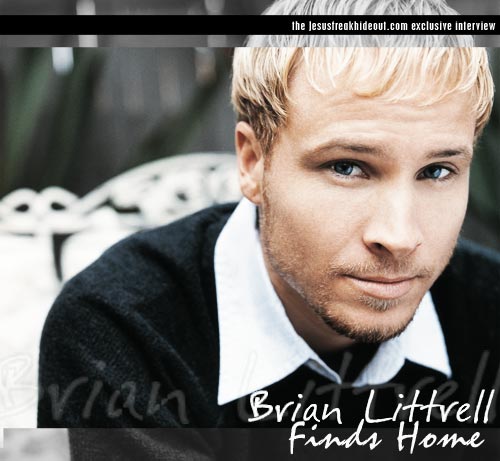 I've always had a crush on him since I was about 10 years old. His voice just melts me. He also seems so sweet and humble. I have a thing for Southerners. I think Southern accents are just adorable.
That's probably it. I can't think of anymore. But if I do, I will get back to you on it. =]
Anyway, I am super excited because next weekend I will be doing makeup at a fashion show in northen California. It will be my first big event, aside from prom makeup and giving friends makeovers. I will actually be working with models! I'm looking forward to it but nervous at the same time. I will be working with my friend, who does makeup for many events and weddings. I will tell you all how it goes and hopefully I'll have some photos to post, if we're able to take pictures.
I will try to fix my webcam and make videos real soon! Thanks for reading! =]
Kat